Agents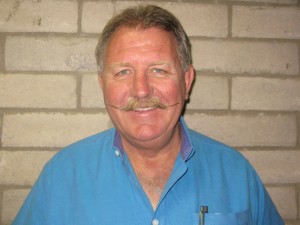 Vincent Milavec
505-480-7162
vincemilavec@milavecrealty.com
Owner of Milavec Realty and a native New Mexican, Vince has a vast knowledge of the real estate market in Valencia County. A graduate of the University of Texas at Arlington from the School of Business with a double major in finance and real estate, as well as four years as a certified appraiser, he is able to provide invaluable insight and counsel to his clients. He is well-versed in water rights, real estate contracts, commercial sales and properties with acreage. Whatever your real estate needs or goals may be, Vince will be able to provide the level of service you deserve.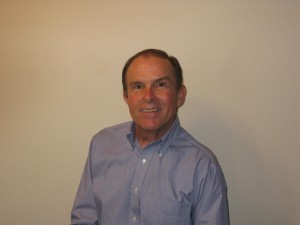 Michael Summerlin
505-450-1137
summerlobo15@aol.com
Michael has lived in New Mexico since 1970 and has over 28 years of real estate experience in Valencia County and the Albuquerque Metro area. He has been with Milavec Realty for the past 17 years. Michael specializes in residential and land sales and has helped many people reach their real estate goals . He values and appreciates the relationships he has developed with his clients through the years and puts customer service at the top of his list. He is a graduate of the University of New Mexico and is a former special education teacher. Michael is happily married and he and his wife, Natalia, have three wonderful children in their twenties. He resides in Bosque Farms and in his spare time enjoys reading, exercise, camping, and working in his yard and garden. Whether you are a first time buyer looking for that special home to begin raising your family, moving up in the market, or selling your home for whatever the reason, Michael is ready to help make it happen!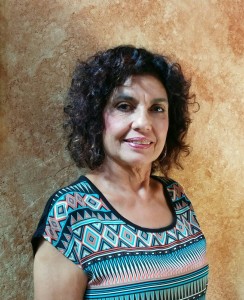 Clara Romero
505-269-4025
romeroc51@gmail.com
Clara Romero is a native New Mexican who has been selling real estate for over 20 years. She has been with Milavec Realty for 10 years. Prior to real estate she taught elementary school. Clara has a wide knowledge of real estate and has experience working in new home construction and sales, as well as residential, commercial, and land sales. She is constantly strengthening her real estate education via online and classroom offerings through the Albuquerque Board of Realtors. Clara is bilingual and enjoys traveling and experiencing new cultures and places. She has lived in Peralta for 15 years with her husband, Robert, and their assortment of farm animals. In her spare time Clara enjoys reading, gardening and walking her dogs. Clara has enjoyed her years as a Realtor and her continued friendships with her clients.